Mission/Vision/Value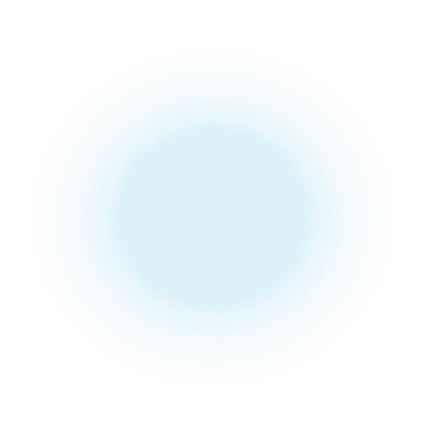 PKSHA
Research and Development Society
Solution /
Product
Social Implementation of Software
Accumulation of data/knowledge
PKSHA ReSearch
Research and Development
We are engaged mainly in research and development of algorithms using natural language processing, image recognition, and machine learning/deep learning technologies, not only within PKSHA, but also in collaboration with partner companies and universities.
PKSHA Enterprise AI
Solution / Product
Algorithm research and development conducted by "PKSHA ReSearch" is converted into solutions and products by tailoring to the respective issues and objectives, and provided to customers.
Value 01

Be Proactive for the Future

Stay ahead of the future and set in motion a positive industry evolution

Value 02

Credit Cycle for building Network Intelligence.

Become the center of a swell of trust and launch a network effect

Value 03

Co-evolution with the outside world

Continuously updating ourselves through social implementation

Value 04

Individual talent expression

Connecting one's individuality to the value of society

Value 05

Chain of expertise

Connecting expertise to create "unique" value
Corporate
Identity
Logic
The CI is designed around a symbolic triangle.
PKSHA Technology's area of expertise in the field of artificial intelligence technology and the intersection of the market as the "point of contact between algorithms and society." The oval shape, with its added dynamics, expresses our desire to "install (install) algorithms into society."