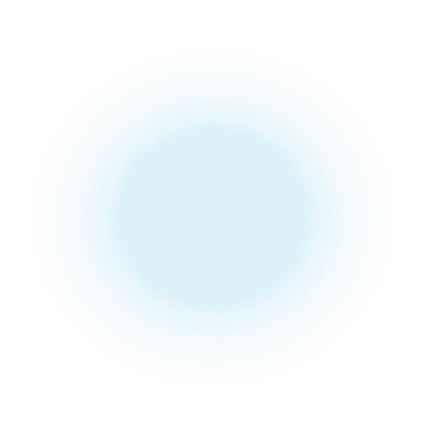 PKSHA
Research and Development Society
Solution /
Product
Social Implementation of Software
Accumulation of data/knowledge
Software continues to move closer to people through a series of interface transformations, and with the proliferation of deep learning technologies in the early 21st century, the boundary between people and software is beginning to thaw.
We are now at the beginning of the co-evolution of people and software.
PKSHA Technology, which began as a university laboratory, collaborates with various companies and laboratories to explore advanced information technology, its social implementation, and the future society that lies ahead.

PKSHA offers solutions and products tailored to the issues and objectives of each company.
"PKSHA Conversational AI" is a product that automates 10,000 telephone inquiries per month by introducing a chat-type dialogue engine. We provide support and solve corporate issues.
We will introduce our Solution and Product offerings, as well as their use in various industries and case studies.