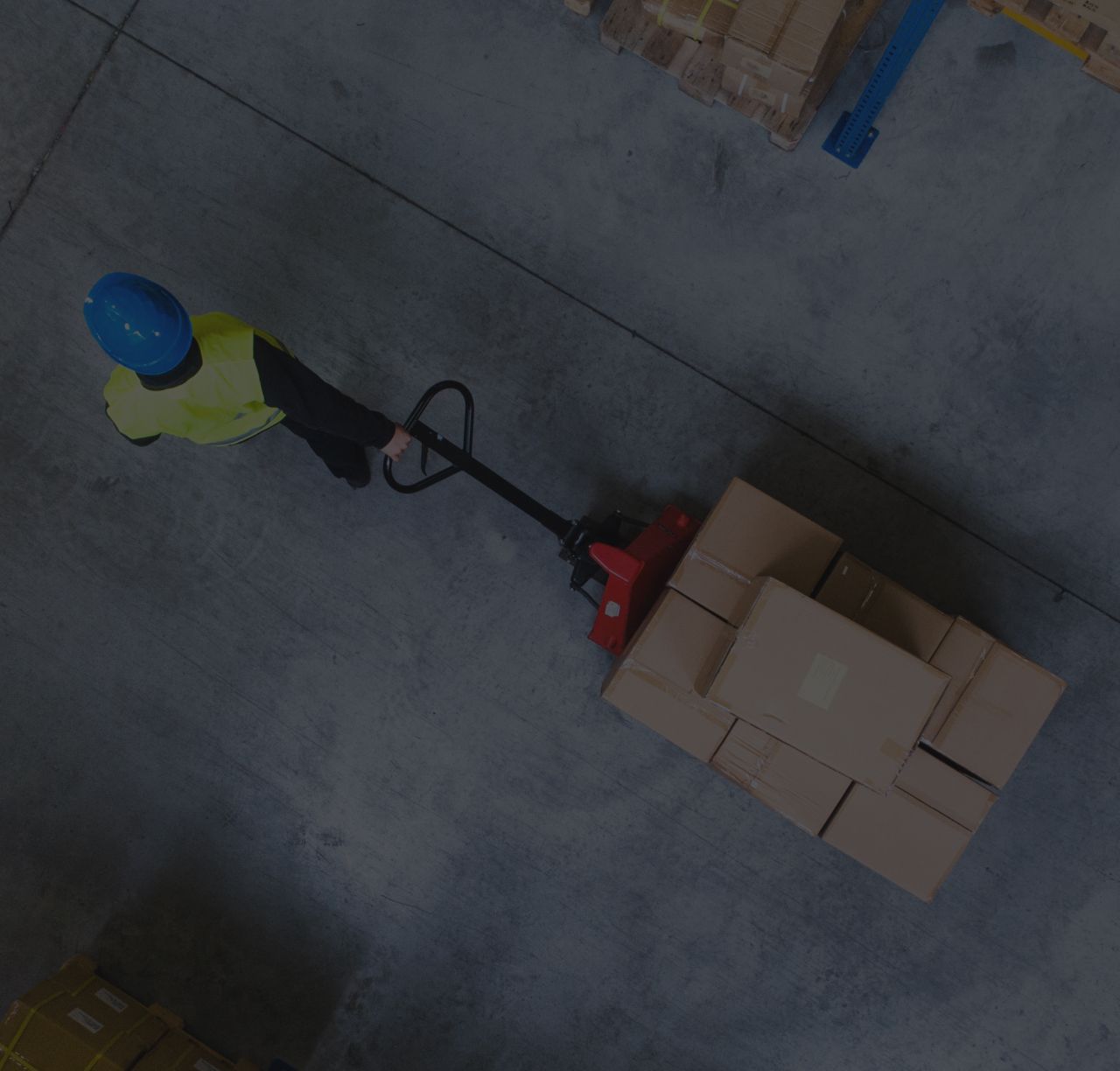 Eliminate Inventory Destruction from the World!
In the distribution network from the time products and goods are made to the time they reach consumers, many issues such as waste loss, lost sales opportunities, and operational burdens on the frontline occur every day.
PKSHA Technology improves the value chain challenges and operations of distribution and retail companies with cutting-edge digital technology.
For such customers
Consumer goods and food manufacturers

Optimization of marketing expenses
Streamlining and automating shelf allocation operations
Data analysis for retailers
Other supply chain optimization

Food, apparel, and other retail businesses

Automation and streamlining of ordering process
Inventory optimization
Automation of shift creation
Solutions tailored
to your needs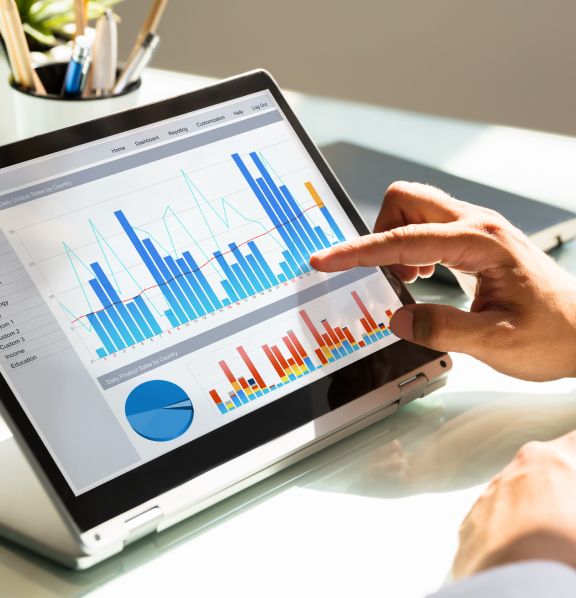 Demand Forecasting and Optimization Solutions
Demand forecasting models are built using state-of-the-art algorithms. The number of products sold and the number of visitors can be predicted with high accuracy. Based on the forecasted demand, cost optimization and automation of operations such as inventory, staffing, and pricing can be realized. Many retailers have already adopted this system.
Impact creation based on advanced technology and operational understanding

Utilizes weather and other proprietary data and state-of-the-art algorithms
Tuning based on the characteristics of each business category, such as apparel and food retail.
Optimization algorithms based on inventory, staffing, pricing, and other business characteristics.

Proven track record at many major retailers

Inventory optimization algorithms have resulted in inventory efficiencies of several hundred million yen per year (retail industry).
Tens of millions of yen per year in automated operations through staffing optimization (service industry)
Sales effect of several hundred million yen per year by optimizing production volume and order placement (retail industry)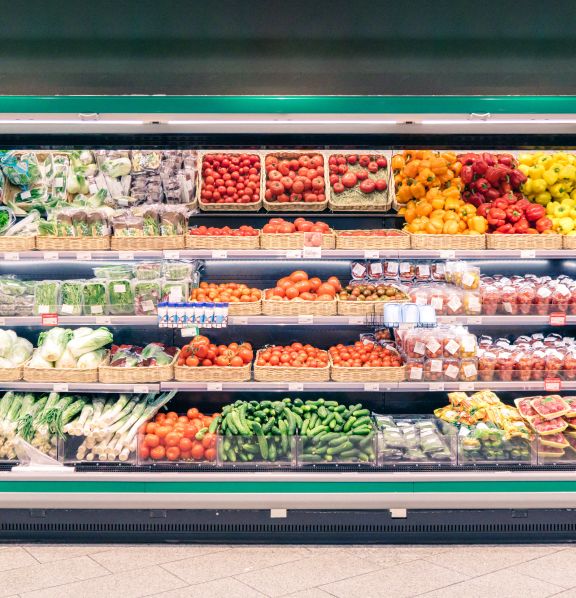 Shelf allocation automation and optimization solutions
This solution automates the enormous amount of work involved in shelf allocation at manufacturers and wholesalers. A mathematical optimization algorithm suitable for the client's requirements is selected, and based on past shelf allocation trends and product priorities, shelf allocation designs for several hundred stores are automatically generated.
Optimization solutions by top-class engineers

Top scientists and engineers in the fields of operations research and mathematical optimization are in charge of development
We build an algorithm to automatically create store-by-store shelf allocation according to the client company's needs.

Speedy and high quality implementation

Semi-customization of existing optimization modules enables speedy and high quality implementation.

Track record of integration with shelf allocation systems

Provides automated algorithms that can be integrated with existing shelf allocation systems that are widely used.
Can be implemented without system replacement or operational changes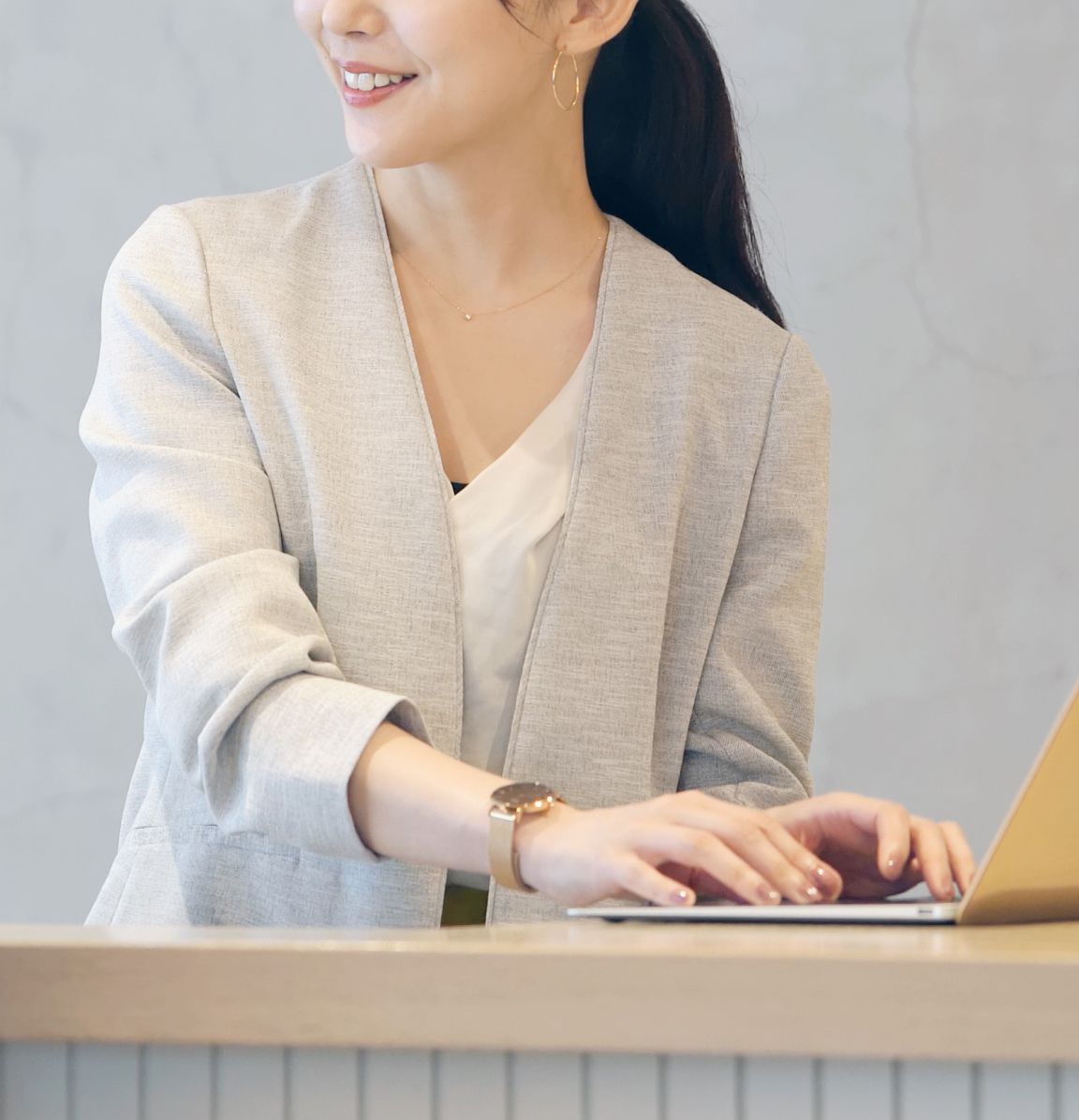 Shift Creation Automation and Optimization Solutions
This solution automates the work of creating shift lists, which is a major burden at retail sites. We build customized algorithms that take into account the complex on-site conditions that vary from company to company.
Customized algorithms are built to meet the needs of each site.

We build and provide detailed customized algorithms tailored to each company's on-site conditions, which cannot be achieved with general-purpose software.

Helping managers reduce man-hours spent on shift creation

The companies that have implemented the system have contributed to a significant improvement in the efficiency of the daily shift preparation process for managers.

Compliance and employee satisfaction

Not only does it reduce man-hours, but it also contributes to management sustainability by improving compliance and employee satisfaction.
Utilization of PKSHA Modules

You can leverage already existing algorithmic modules developed by PKSHA ReSearch for natural language processing, speech/image recognition and synthesis, prediction, inference, and optimization.

Flexible customization to your needs

Unlike packaged products, we can customize our products to meet the business needs of each industry and company, creating added value to achieve business strategy goals.

Over 2,000 companies have installed our products

In the 10 years since our founding, we have provided software algorithms to more than 2,000 partners.
We focus on commercial use, not POC.
Shelf allocation automation and optimization solutions

Provides PKSHA Technology shelf allocation solution to Asahi Group Holdings, Ltd.

ASAHI GROUP HOLDINGS, LTD.

Content

Shelf allocation is the process of creating a display plan for the sales floor, which requires expertise and a certain level of experience, as well as a huge amount of work time. While this task is a heavy burden for the person in charge, it is also an important task for maximizing sales, so it has been a challenge for Asahi GHD.

By introducing PKSHA Technology's shelf allocation solution, shelf allocation can be created automatically by AI based on the list of products to be displayed and past sales floor information, allowing even inexperienced employees to take charge of shelf allocation creation and reducing the time required to create shelf allocation by approximately 65% compared to the previous method. The company is also working on a new product, "The TMX Series".