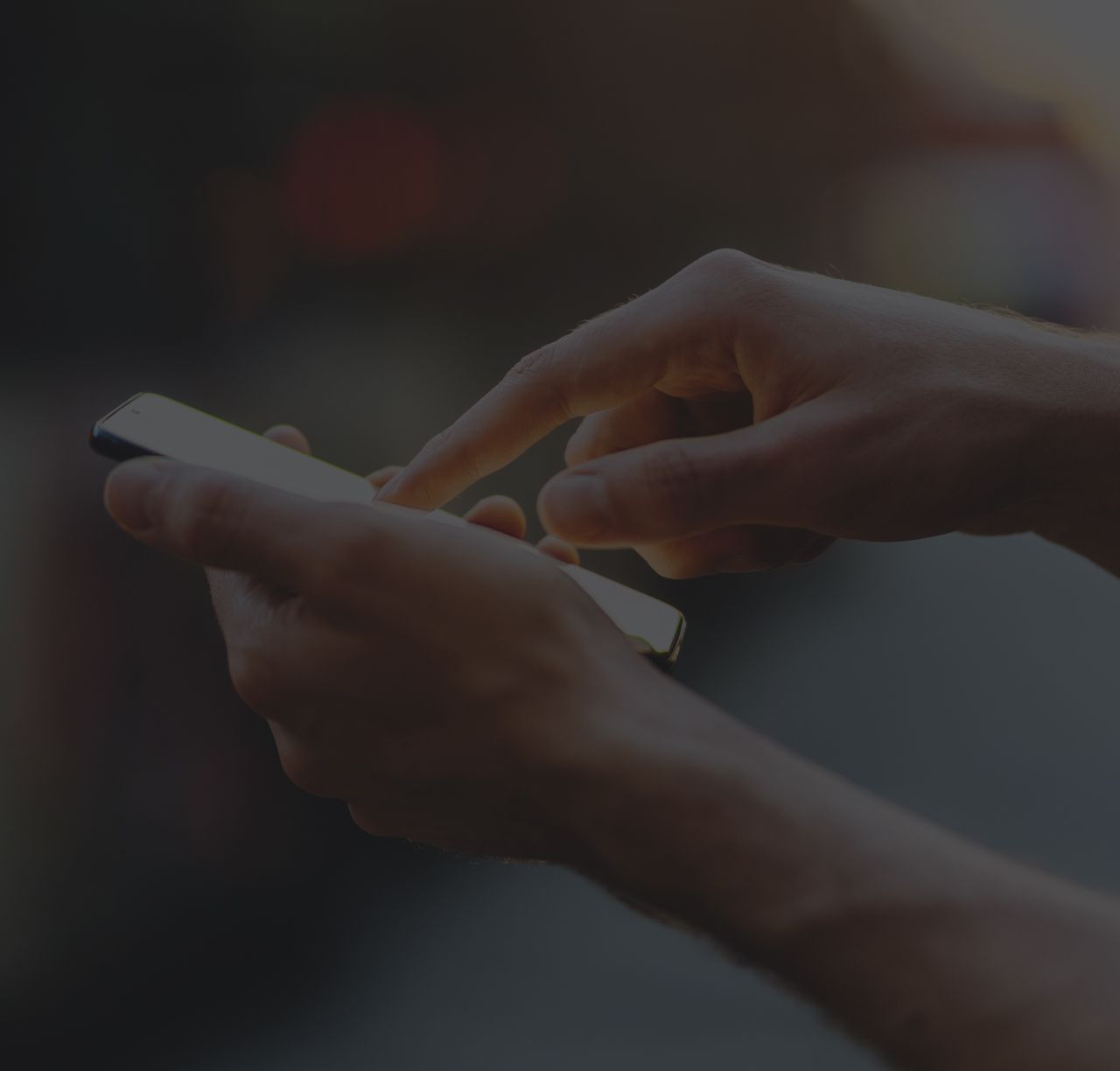 To face each and every customer.
Where did the practice of marketing by dividing customers into segments or groups come from, when no two "people" are the same?
PKSHA MA/CRM uses machine learning algorithms to transcend human cognitive limitations, and offers a way to face each and every one of your customers.
For such customers
For corporate marketing departments

Companies that want to subdivide vast amounts of customer data to gain a deeper understanding of customer needs and link this to marketing initiatives.

For corporate sales departments and retail sales representatives

Companies that want to deepen their understanding of customers' needs through online customer service, as well as through physical stores, and link this to sales.
Solutions tailored
to your needs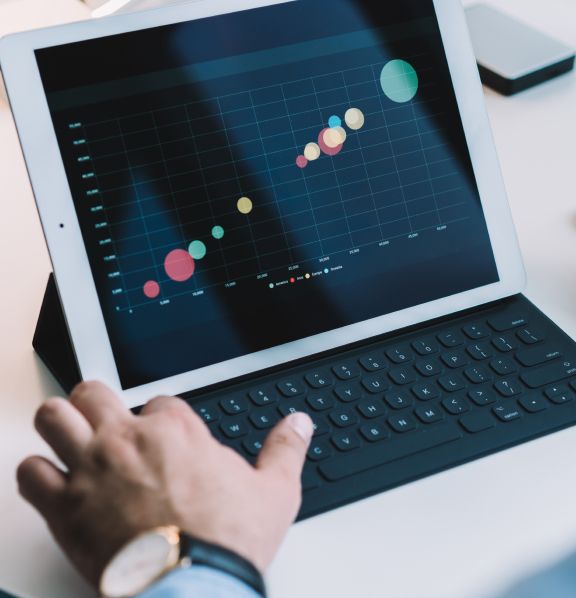 Advanced Targeting Solution
AI algorithms are used to identify customer segments that are highly likely to purchase products and services, based on detailed analysis of customer demographic and behavioral data across online and real-world environments. We support the execution of marketing initiatives tailored to each customer segment and optimize the ROI of those initiatives.
Expertise in integrating and analyzing a wide range of customer behavior and attribute information

Integrated analysis of user age, gender, location information, site browsing and service usage history, etc., to analyze which customer segments are most effective for marketing.
Estimates of campaigns suitable for each customer segment and the optimal budget allocation for each target segment.

Optimization evolves daily through continuous learning

AI automatically adjusts target customer demographics as it learns more.
The more we continue, the more we improve.

Support for integration with marketing automation tools, CDPs, etc.

By linking the algorithm with the system already in place, measures can be implemented and improved with a sense of speed.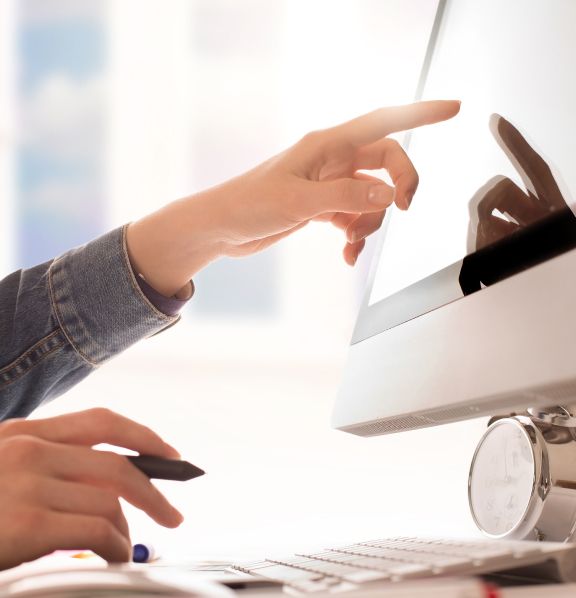 Marketing Creative Optimization Solutions
AI algorithms automatically analyze marketing creatives, predict which customer segments are likely to be effective, and propose creative improvements.
Advanced natural language processing technology

Analyzes marketing email titles and text using natural language processing technology
Automatically estimates customer segments with high open rates

AI algorithm automatically proposes actions that lead to index improvement.

AI algorithms suggest improvements in titles and text to improve email open rates, link click rates, and other marketing metrics.
We support the operation of your marketing staff.
Utilization of PKSHA Modules

You can leverage already existing algorithmic modules developed by PKSHA ReSearch for natural language processing, speech/image recognition and synthesis, prediction, inference, and optimization.

Flexible customization to your needs

Unlike packaged products, we can customize our products to meet the business needs of each industry and company, creating added value to achieve business strategy goals.

Over 2,000 companies have installed our products

In the 10 years since our founding, we have provided software algorithms to more than 2,000 partners.
We focus on commercial use, not POC.